Did summer absolutely fly by or is it just me who incorrectly still thinks there is plenty of time to work on my tan and spend that one whole weekend I promised myself at the beach?  For my East Coast peeps, I really feel for you.  I remember all too well that the end of August meant my fave season of open windows and trips to the shore wouldn't be back for 9 long, hard months. At least here in Southern California, the summer weather will continue well into October, but that carefree summer vibe is already slipping away.  Luckily, we still have Labor Day weekend to squeeze in as many summer activities as possible in 3 fun-filled days.  Here are a few of my style tips and must haves for this farewell to summer.
White Hot:
There is nothing sexier than a Glam & Sassy girl in white jeans or dress…or so I'm  told:)  I am not saying that after Labor Day you have to pack your white away because no one under the age of 70 thinks like that anymore.  White has an assumed innocence about it which is why it is so hot, especially if that is a bit of an oxymoron for you as it is for me!  Either way, there is nothing more carefree than  a flowy white dress that you can wear to a picnic or a party.  I am going to style mine with sandals for day and chunky boots for night.  Dare to experiment! Give cowboy boots a whirl and have fun two- stepping around town.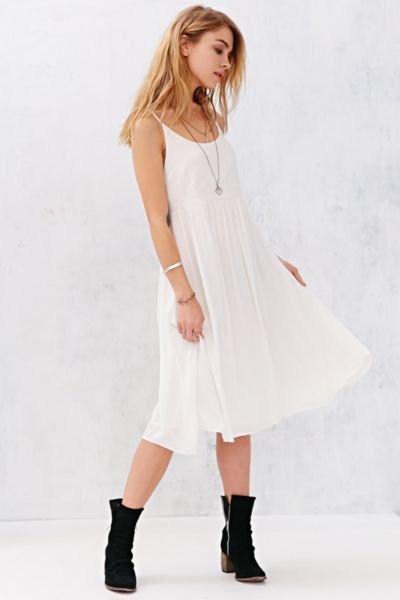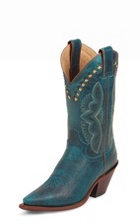 Blow It:
You know what I really will miss about summer? My beachy waves.  I don't surf, but I live close to the ocean, so on the days it is too steamy to straighten, I could always get away with loose, piecy curls with an "I just got off my board" or…you know that OTHER fun activity that messes up our luscious locks (insert winkey emoji with tongue sticking out haha)!  Either way, it is easy, sexy and totally acceptable.  So you know I will be rocking it this weekend one last time! The key is a great styling product and only partly blow drying. Don't be afraid to get rough and use your fingers to get the desired effect.  I prefer using a spray to better control how much comes out so I don't end up with a mess in my hands.  But my number one deciding factor on what to use on my hair is how good it smells.  You're welcome dudes standing waaaay too close to me at the bar.
Hold On Tight:
As summer winds downs, I plan on cramming as much into this weekend as possible.  This kind of social marathon requires a fashionable tote that will keep all of the necessities I need to bounce from pool to party and beach to bbq.  Sunglasses, sunscreen, teeny bikini…check, check and check!  I like this nylon one available at Nordstrom because it is durable and easy to clean in case someone, not me of course, spills a drink nearby and the neutral color goes with everything.   Hey, something as good as summer only comes around once a year. Don't miss out on this last weekend to do something really fun and to be Glam & Sassy!
Click it and Get it Guide:
Urban Outfitters Flowy Midi Dress
Fekkai Beach Waves Tousling Spray