Hello my Glam & Sassy ladies! Are you enjoying strutting around in your Fall fashions? It's that wonderful time of year when we get to dress in layers, wear boots, and lots of bold colors.  I received  a comment on my previous post from another fabulous blogger, Approaching50andFabulous, asking what 5 key statement pieces a woman should own at any age.  I thought this was a fantastic question and wanted to share with her, and all of you, my list of items that will speak for us loud and clear.
It's In the Bag:
On days I am not doing an event or working with a client, I tend to be a little unglam (but still sassy).  Even though I may be running around town in workout clothes, I will still carry a fabulous bag.  I love a unique bag (i.e. not black) as much as a designer one.  This is your statement item so own it whether your chic carryall of choice is Michael or Louis, or a fun boutique find.  For luxury brands at a great price, check out consignment sites like MyHauteCloset.com and get your hands on your lust list for less!  And you thought handbags were just for keys, wallets and that lipstick you can never find at the bottom.
Soft to the Touch:
Have you seen anyone NOT look fantastic in faux fur? Me neither. It is also ridiculously soft and warm on these chilly autumn nights.  I love fur vests with jeans or furry coats over a dress.  This is the perfect look when you want your outerwear to make a statement and not just cover up your stylish outfit.
Give 'em the Boot:
Newsflash. Boots are on trend.  Just like every other Fall and Winter.  The amazing thing about the boot this year is that you can pull on just about any length and heel.  From OTK to the Chelsea, you will be making a loud  statement just by walking into the room!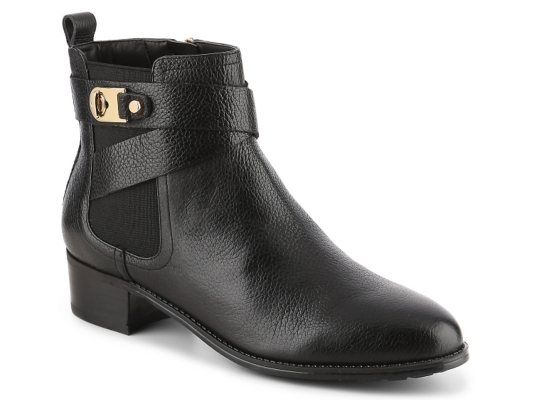 Precious Time:
Similar to the fabulous bag, a watch is something that you can wear no matter what your OOTD may be.  Invest in a beautiful timepiece that people will notice.  It is a fact that you can be dressed very casual, but your killer watch will get attention.  Besides, it's a good thing our watches make a statement.  Since we use our iphones to tell time, we need them to do something!!!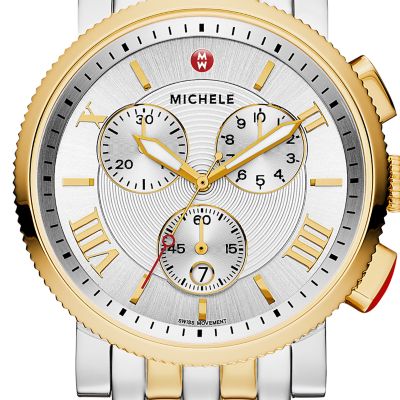 Outshine Them:
I recently went to party where everyone was to wear a pink dress.  This was perfect for me since I love pink and buy anything that is pink, well,  just because.  I still wanted to make a statement…especially since there would be over 100 ladies wearing my signature color.  I searched my closet and there it is was.  A pink sequined dress that I had gotten in Vegas on a whim.  (Come to think of it, that is how I ended up with a lot of my really fun pieces!) Repeat after me….Sequins are a must have statement piece! If you aren't bold enough to sparkle head to toe,  then choose a top and pair with anything from jeans to evening pants.  I have been in awe of sequins since I was 6 . My ballet costume had a sequined tutu which I continued to wear long after my recital.  Since then, sequins have always been a part of my wardrobe.  I also remember my grandmother sparkled in a sequin jacket at her 50th wedding anniversary party. Grandma was a classy lady…and very Glam & Sassy.
Click It and Get It Guide: